Two Options For Drug Testing
HairConfirm® 10 Drugs Tested screens for ten of the most widely abused illegal drugs. These drugs, also known as illicit or street drugs, aren't usually prescribed by a doctor.


14
Drugs of abuse + prescription opioids
HairConfirm® 14 Drugs Tested screens for ten most widely abused illegal drugs plus the four most commonly abused prescription drugs.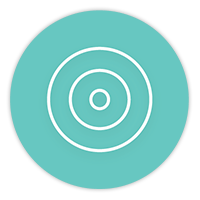 Accurate
Our CLIA lab quantifies drug levels and provides a 90-day lens into substance use.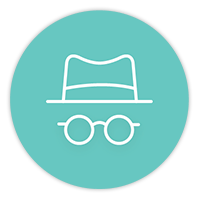 Anonymous
Register with your private Specimen ID info for confidential results in generally 3-9 days.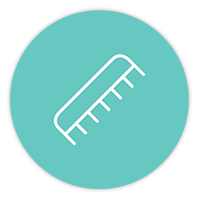 Cheat-Proof
HairConfirm® works even when dyes and bleaches are used on a hair sample.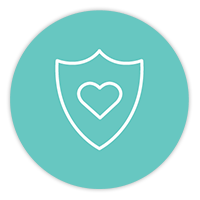 Preventative
Build trust at home, protect your child's safety, and initiate meaningful conversations.
HairConfirm® Hair Drug Test Collection Kit is available for purchase at your local CVS Pharmacys®.
2
Register, collect, and Send
Register your collection kit online, collect your hair sample, and mail your sample with the included pre-paid envelope.
Receive your confidential results online through your secure portal. Results are available 3-9 days* after mailing the sample.
*Due to mail system difficulties, all specimen deliveries are currently experiencing delays of up to an additional 5 - 10 business days prior to laboratory processing.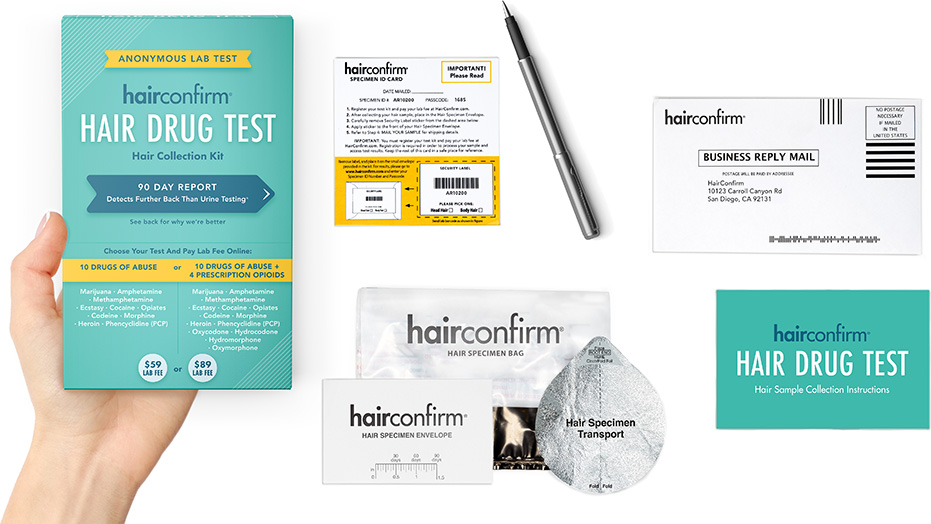 Real people with real reviews
Subscribe to our newsletter